All of these animals are affected by unsustainable palm oil production. Find out how to make sure any palm oil you buy is sustainable.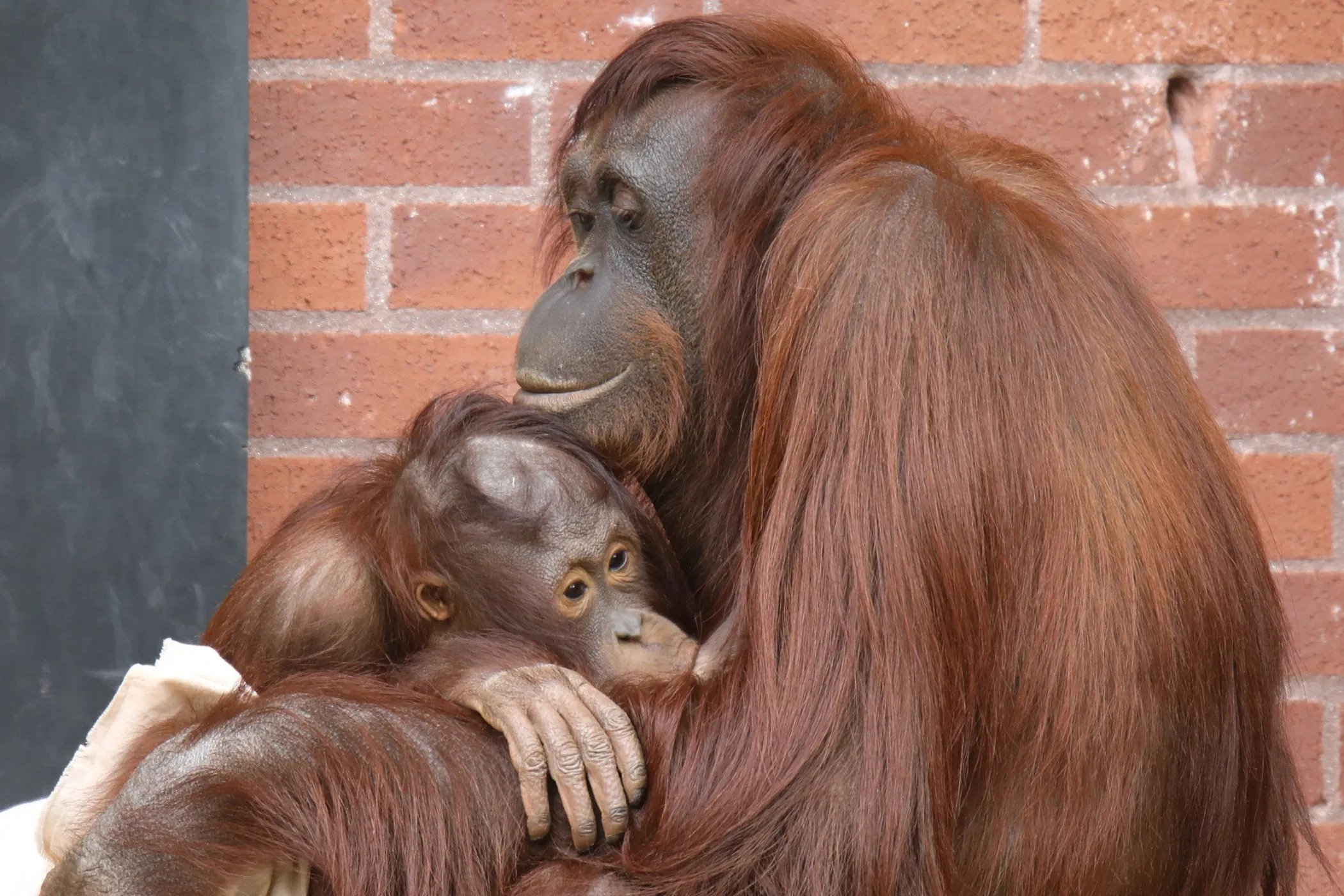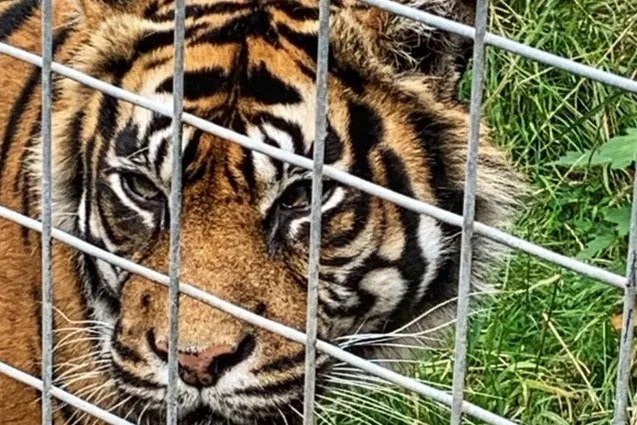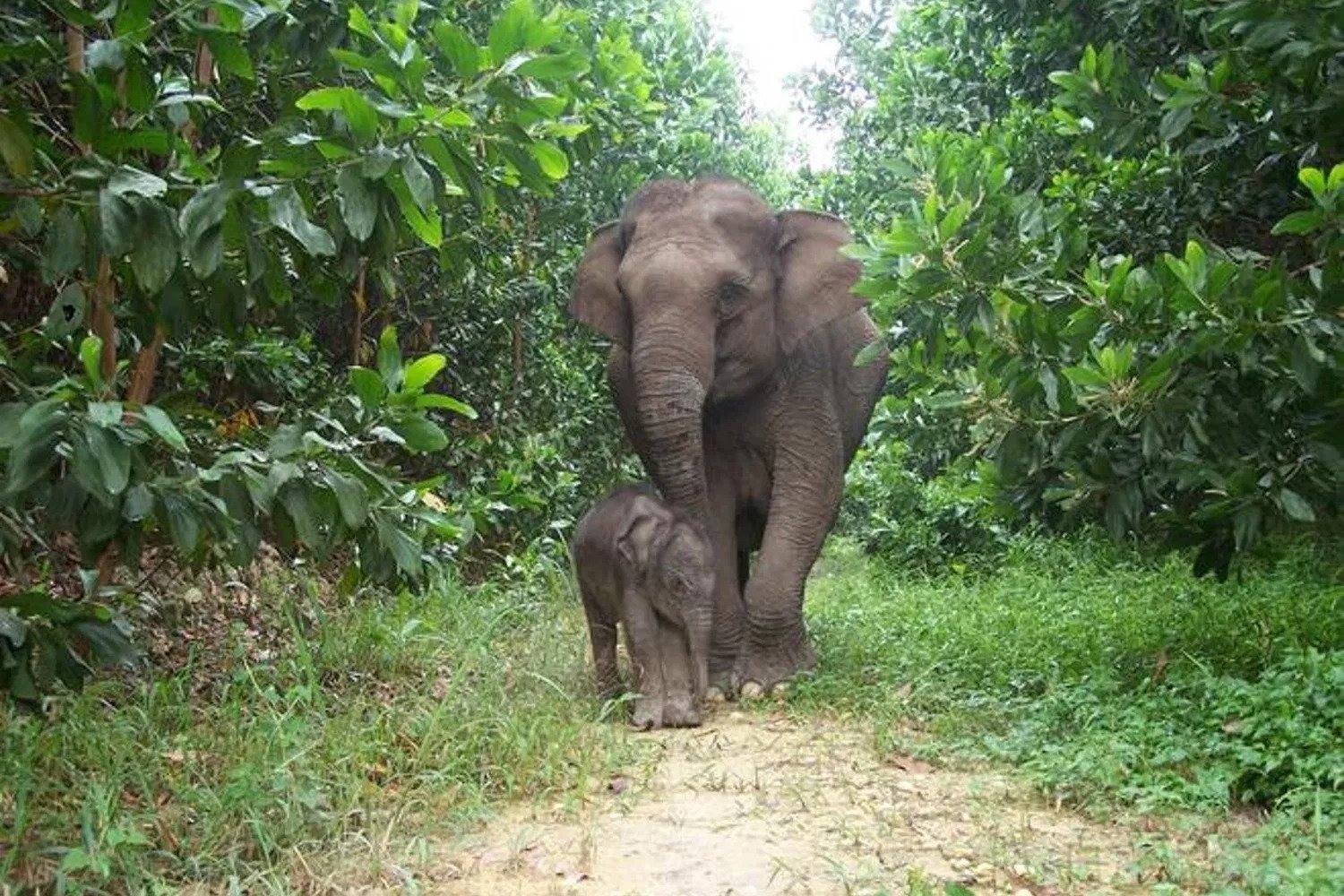 Make your home orangutan friendly
Think there's nothing you can do about deforestation and loss of wildlife? Think again!
With just 3 steps in 3 minutes, you can make your first swap.
Unsustainable palm oil leads to deforestation, threatens orangutans, sumatran tigers, elephants and rhinos with extinction, as well as contributing to climate change. Local communities miss out too.
You can do something today because palm oil is everywhere: if you clean, eat, wash, the chances are you've used it in the last week. It is found in most aisles of the supermarket. Do a Palm Oil Audit at home to check whether the palm oil in your kitchen cupboards and bathroom cabinets is sustainably sources. If it isn't, you can swap for products using sustainable palm oil or go palm oil free.
A palm oil audit gives you the knowledge to avoid unsustainable palm oil to help stop deforestation and protect the planet and it's wildlife.
3 minutes and 3 steps to make your first swap
A phone, a supermarket product, and a few minutes are all you need to start making a difference!
1. Find a product
Looking for somewhere to start? Grab some chocolate, biscuits or sweets.
2. Scan it with Impact Score® Shopping
If it's got palm oil in then you're on the lookout for the sustainable palm oil badge. No palm oil badge means you are palm oil free.
3. Swap it
Check out the alternatives for sustainable palm oil or palm oil free.
Your palm oil audit guide
Easy steps to make a swap to orangutan friendly cupboards!
Why worry about palm oil?
Find out about the effects on wildlife and the environment