Your guide to sustainable and healthy products in the supermarket
Impact Score® Shopping
An app to help you find sustainable and healthy products in the UK supermarket.
Just scan the barcode, see which badges the product wins, and check out the alternatives for new ideas. We can all make a difference, one step at a time.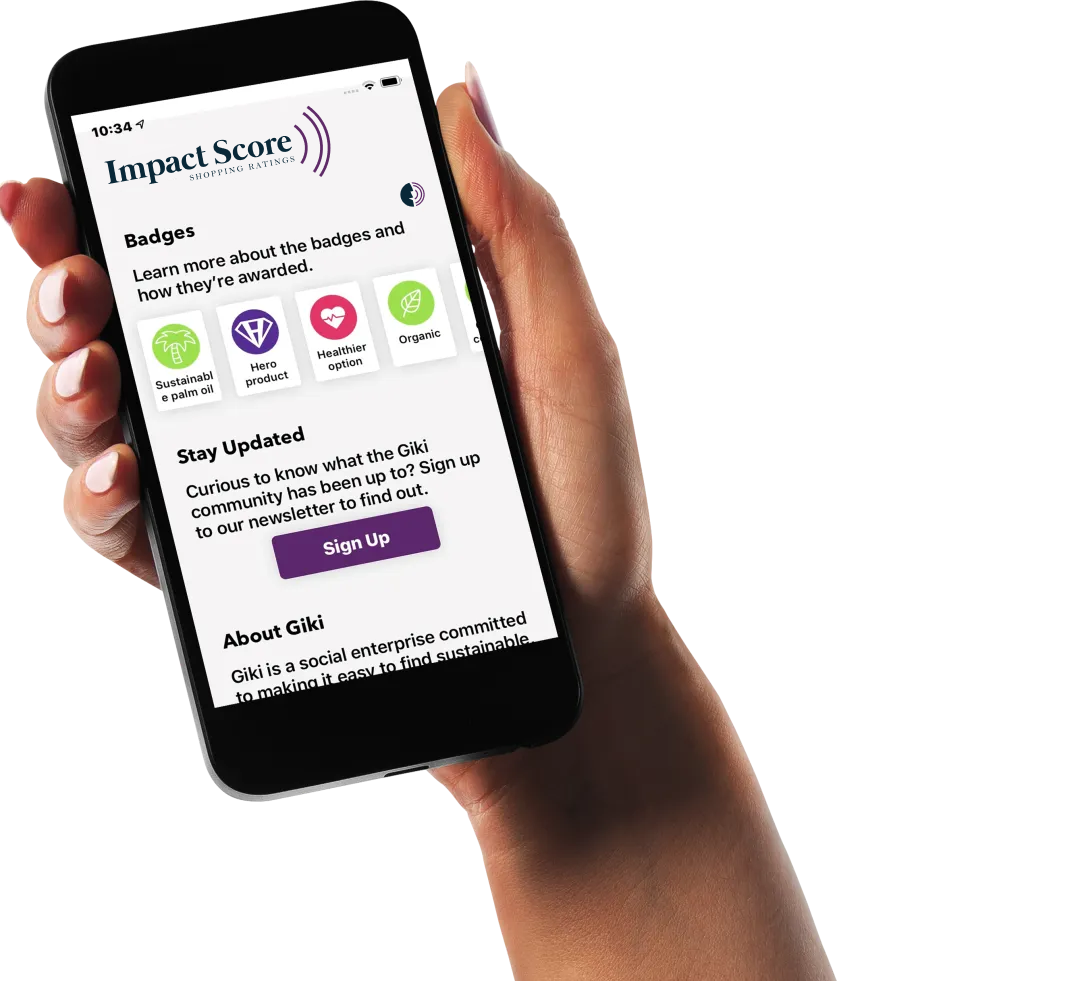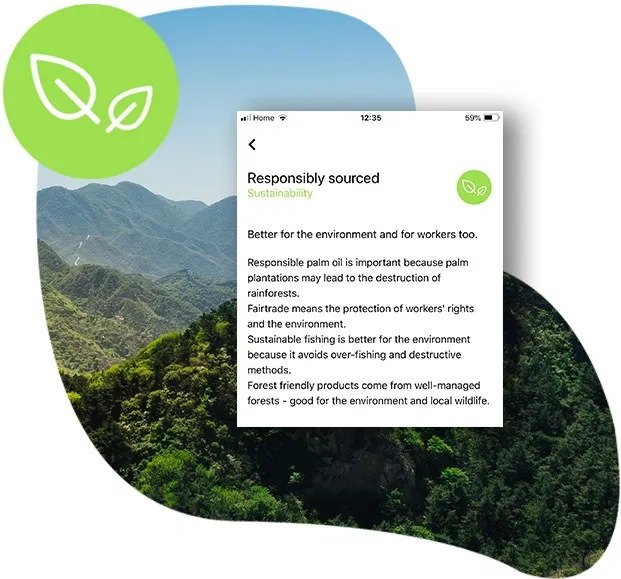 Impact Score® is here to make it easy to shop sustainably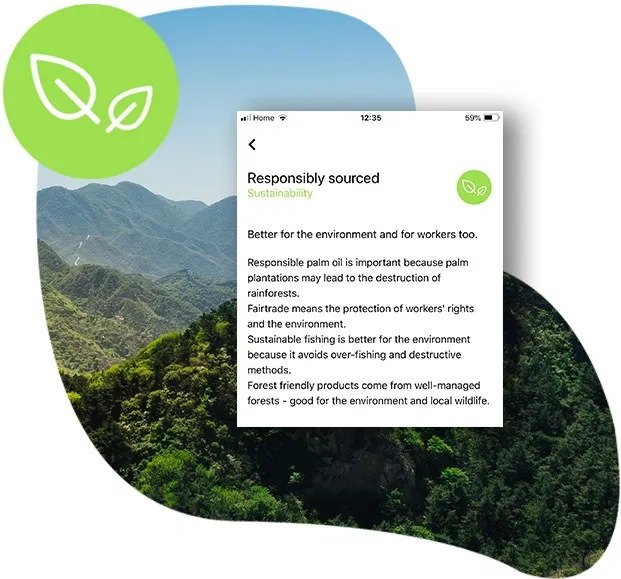 We believe we can all reduce our environmental footprint one step at a time and play a part in protecting the environment now and for future generations.
Download the Impact Score® Shopping app to get informed and know the impact of your UK supermarket products for a more sustainable lifestyle.
Find products that are healthier and more ethical too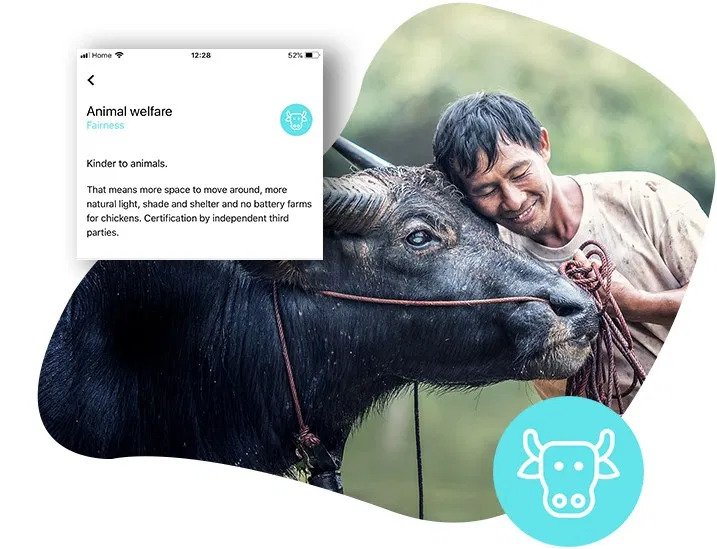 We also check for chemicals of concern, high animal welfare, additives and healthiness too. Just scan the barcode, or search, to check your products.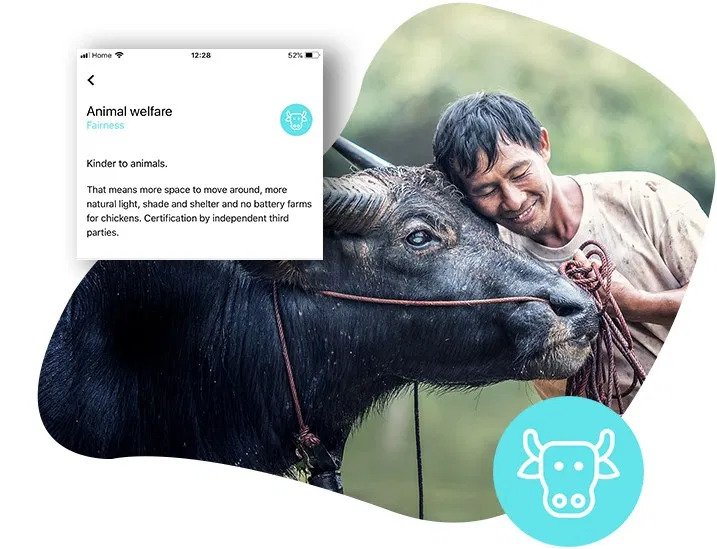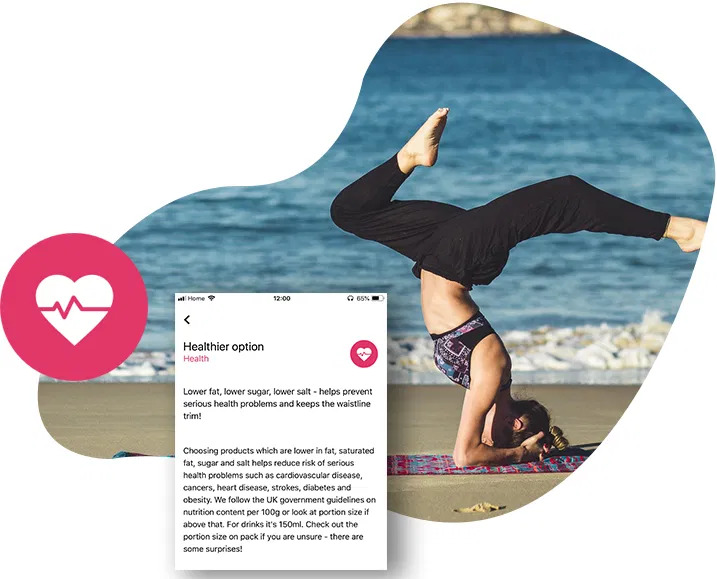 Over 280,000 supermarket products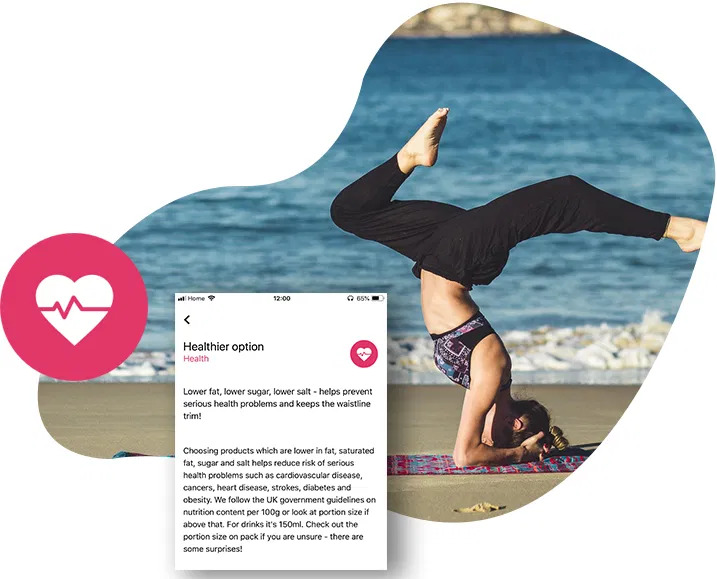 Impact Score®'s mission is to help people cut their environmental footprints. We provide accessible, independent, transparent information to help people change habits to live more sustainably.
Our 15 badges cover sustainability, health and fairness.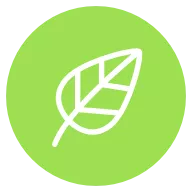 Organic
Less chemicals, less pesticides, better for the birds, the bees and the soil too.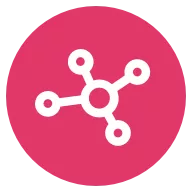 No Chemicals of Concern
Cuts chemicals linked to health issues.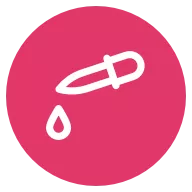 Free from Additives
Cuts down on processed food.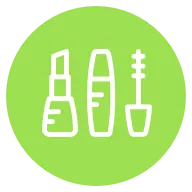 Greener Cosmetics
More natural, fewer chemicals, kinder to you and the planet.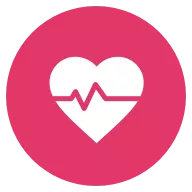 Healthier Option
Lower fat, sugar and salt.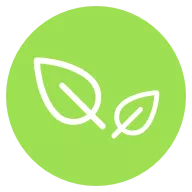 Responsibly sourced
Better for the environment and better for workers.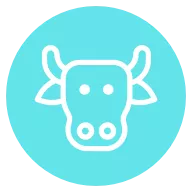 Animal Welfare
Higher welfare standards, no factory farms.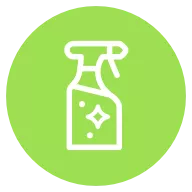 Kinder Cleaning
Better for the environment, kinder to you.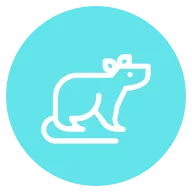 No Animal Testing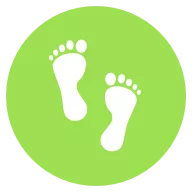 Low Carbon Footprint
Less carbon, better for climate change.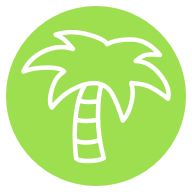 Sustainable Palm Oil
Less deforestation, better for nature, climate change and animals too.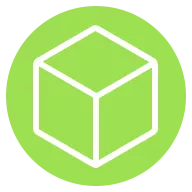 Better Packaging
Less Plastic, less rubbish, more recycling!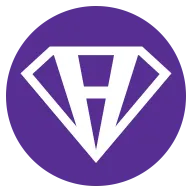 Hero Products
The most sustainable and healthy products in the supermarket.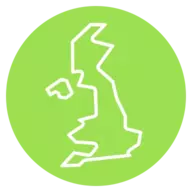 UK Made
Less transportation is better for the environment. Some people also prefer to buy UK made products.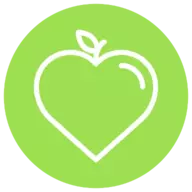 Plant Based
Plant based foods are a key part of a sustainable diet.